IDEAS
Here are some ways you can eat with people who do not know God:
Have dinner together in your home or at a restaurant.
Share a pizza.
Enjoy a cup of coffee together.
Host a holiday party.
Organize a block party or backyard neighborhood BBQ.
Add one person to one meal per week.
Throw a small dinner party.
Join with another couple to connect friends to friends.
Teach someone how to cook.
Host a holiday meal for someone whose family is out of town
Attend their party or event.
Include others in your family celebrations.
Try new restaurants together.
RECOMMENDED READING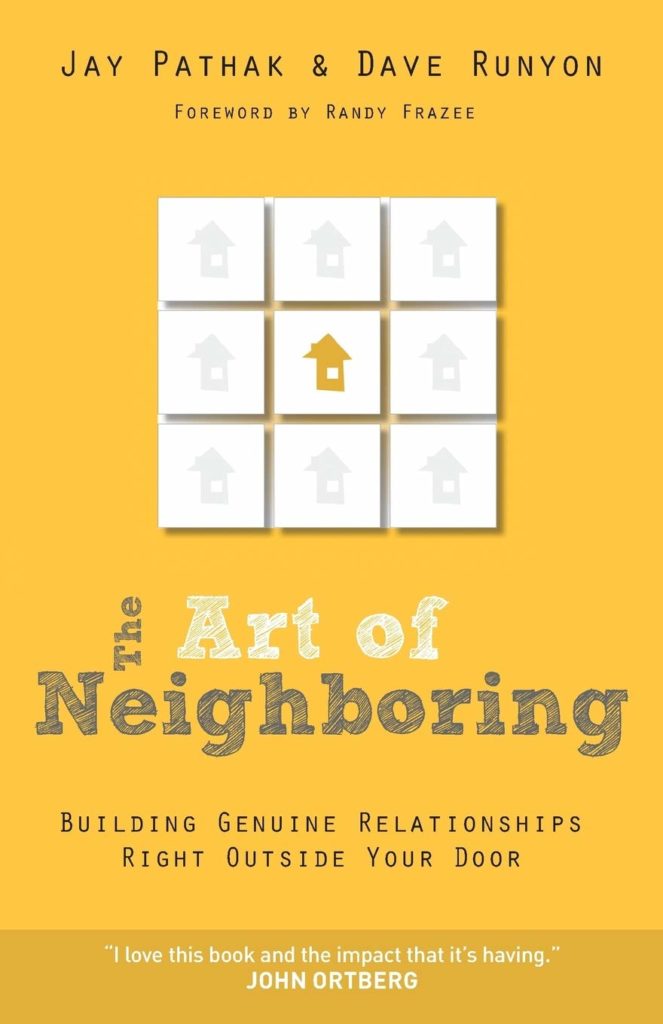 THE ART OF NEIGHBORING:
BUILDING GENUINE RELATIONSHIPS RIGHT OUTSIDE YOUR DOOR
By Jay Pathak, Dave Runyon, and Randy Frazee
When Jesus was asked to sum up everything into one command, he said to love God with everything we have and to love our neighbors as ourselves. Most of us have turned this simple idea of loving our neighbors into a nice saying, putting it on bumper stickers and refrigerator magnets–and then going on with our lives without actually putting it into practice. What would happen if every follower of Jesus took the Great Commandment literally? Is it possible that the solution to our society's biggest issues has been right under our noses for the past two thousand years?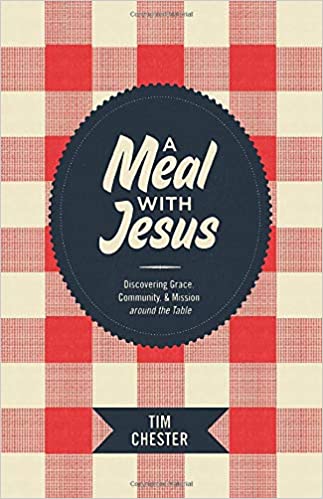 A MEAL WITH JESUS: DISCOVERING GRACE, COMMUNITY, AND MISSION AROUND THE TABLE
By Tim Chester
The meals of Jesus represent something bigger. They represent a new world, a new kingdom, a new outlook. Tim Chester brings to light God's purposes in the seemingly ordinary act of sharing a meal—how this everyday experience is really an opportunity for grace, community, and mission. Chester challenges contemporary understandings of hospitality as he urges us to evaluate who we invite to our table and why. Learn how you can foster grace and bless others through the rich fare being served in A Meal with Jesus.