What is B.L.E.S.S.?
---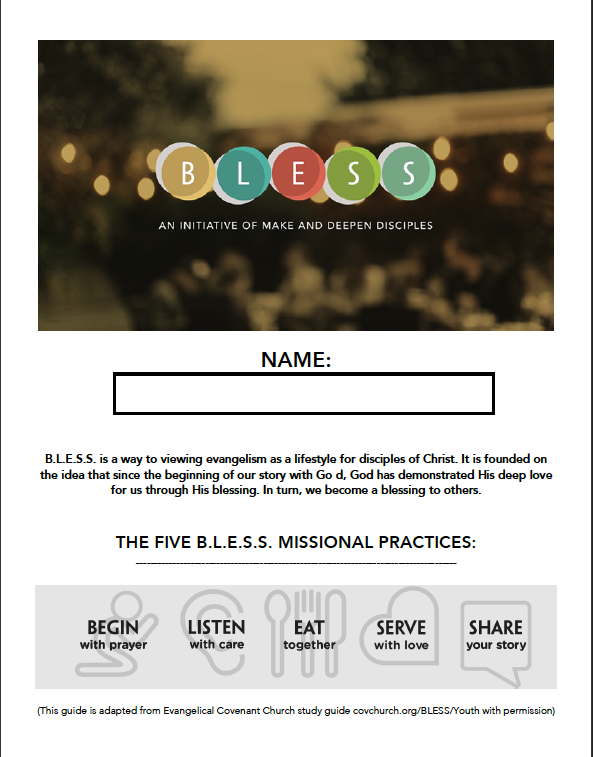 COMPANION GUIDE
This companion guide is a resource for your BLESS journey with prompts for each practice. These prompts will help you see new opportunities to join the Spirit in blessing the people in your life who do not know God.
---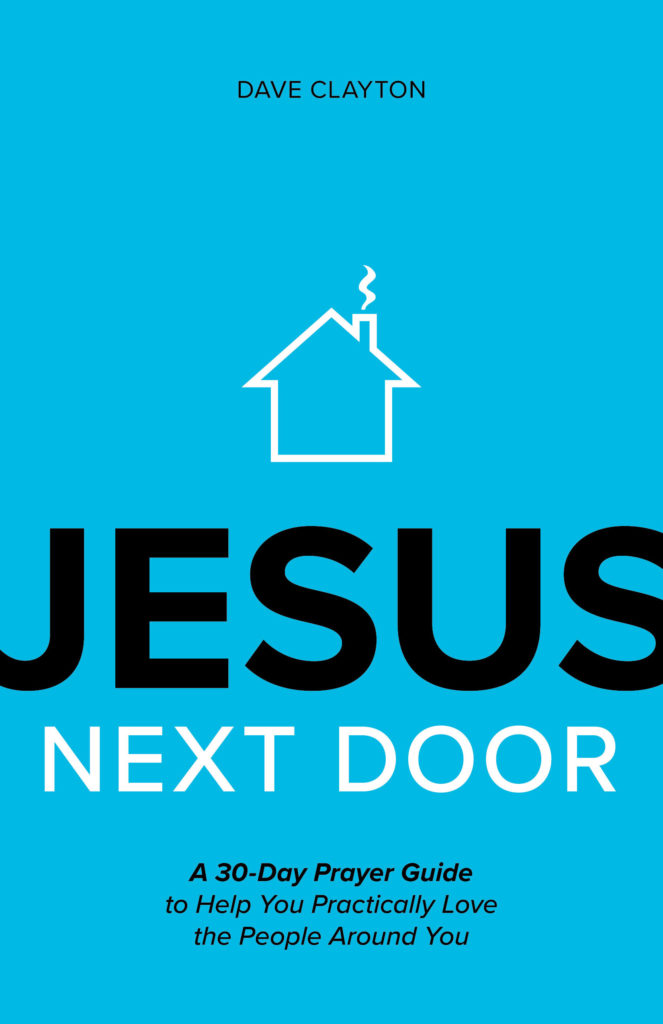 DEVOTIONAL / PRAYER GUIDE
How Would Life Get Better for the People Around You If Jesus Were Their Neighbor?
This devotional/ prayer guide will help you pray for the people around you and learn to practically love them.
Order through your small group leaders or you can order it on your own below.
---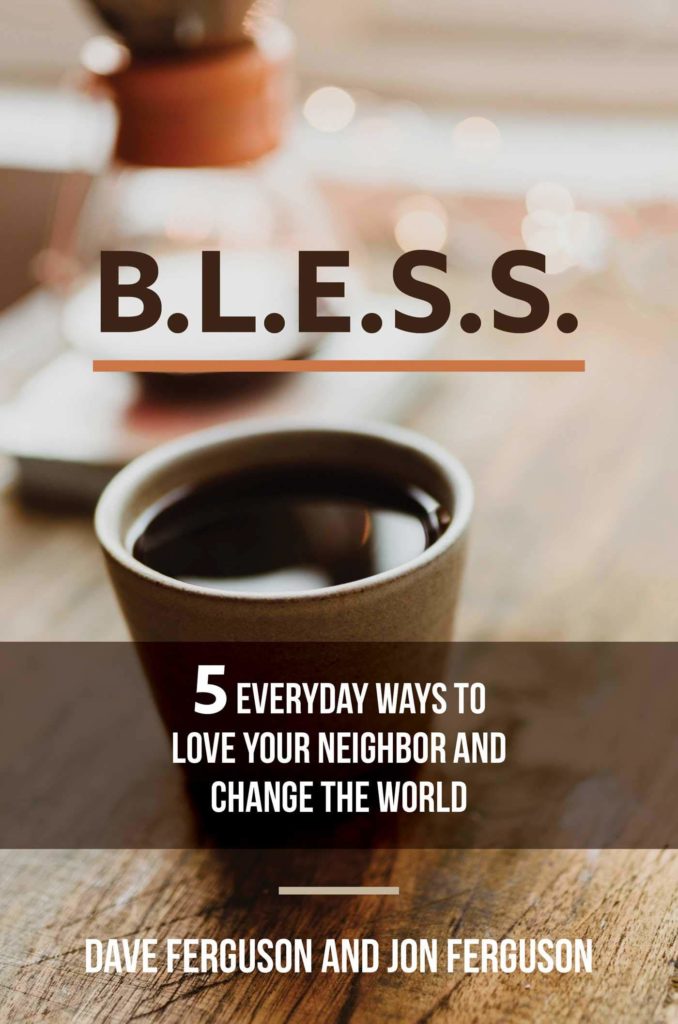 BOOK RECOMMENDATION
B.L.E.S.S.
Great resource to learn practical insights from people who have made BLESS a lifestyle. Be encouraged by the many great examples of ordinary men and women who discovered Jesus' mission in their lives.
---
RESOURCES FOR EACH B.LE.S.S PRACTICE